About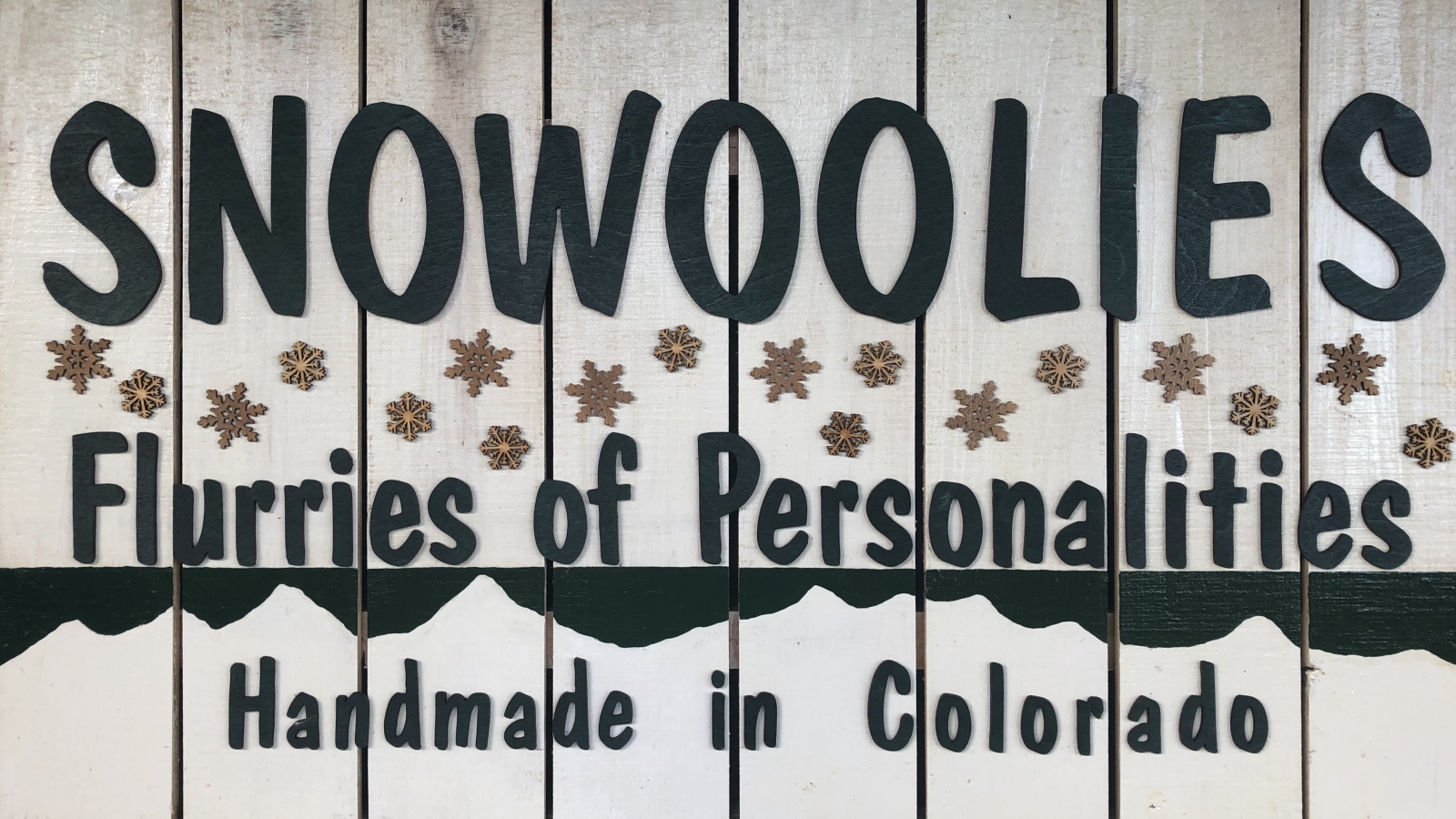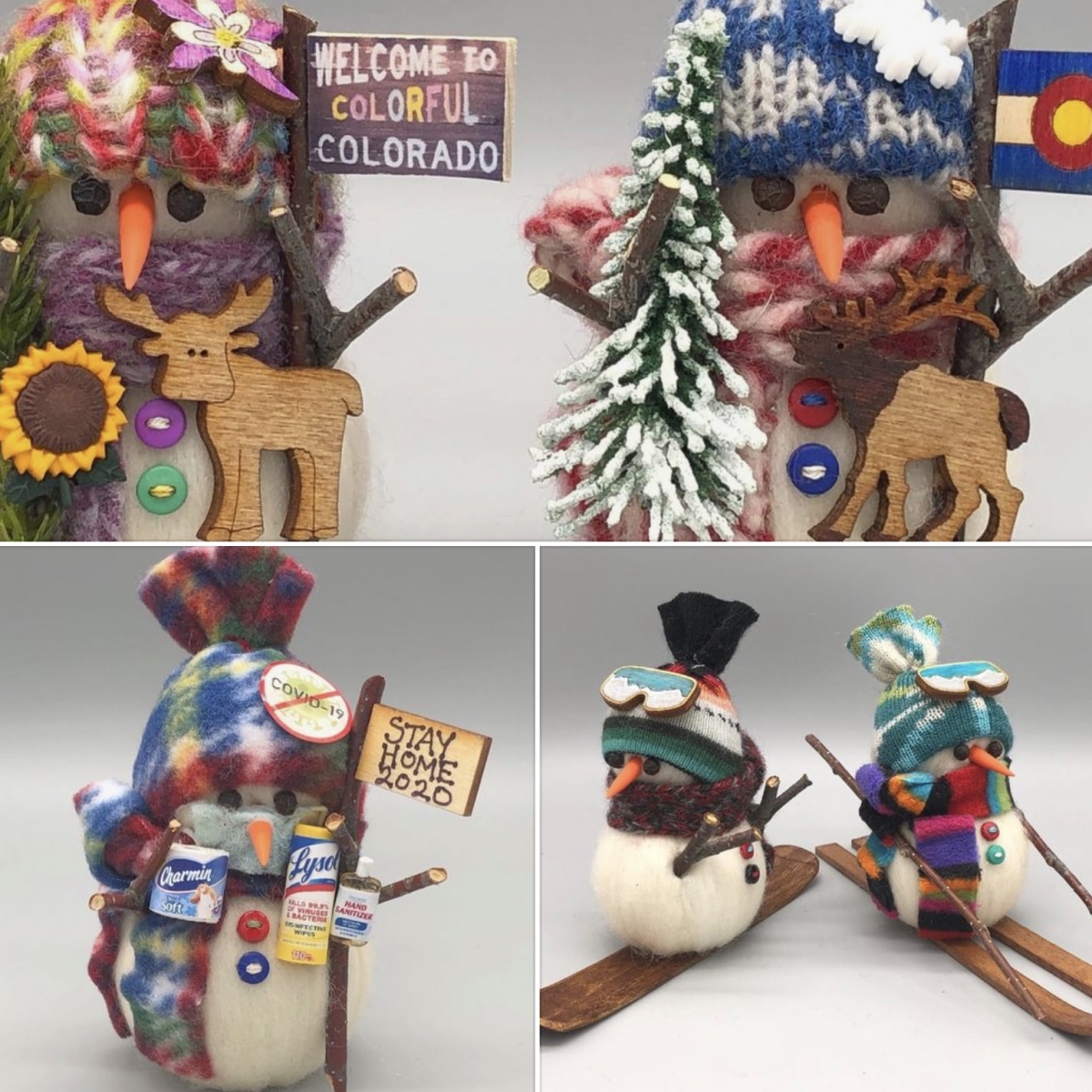 Welcome and thank you for visiting my new website!

Snowoolies™ are original, natural wool snowman ornaments that I handcraft individually with exceptional detail. My collection consists of over 200 different themes including many unique and Colorado themes. Each Snowoolie is approximately 4" tall and made with wool roving. Their hats and scarves are sewn from upcycled wool sweaters and fleece fabric. I use an extensive variety of art and craft materials, including my handcrafted miniatures, to create an amazingly detailed Snowoolie with a unique personality.
Snowoolies are collectible keepsake ornaments created to represent everyone's life journey and to preserve those special moments and treasured memories along the way. Creating for this purpose is truly an honor for me as an artist. I want people to identify with my Snowoolies; to see themselves and everyone they know as a Snowoolie!

I create Snowoolies in my home studio in Golden, Colorado and display them exclusively at art festivals and craft fairs throughout the year. My show schedule is posted on the event page and updated upon confirmation of acceptance.

For over 25 years my Snowoolies have connected me to awesome customers in Colorado, around the country and beyond. Sharing life stories and holiday traditions, you continue to inspire me for new ideas to add to my collection. I'm deeply grateful for your support as I am blessed to be doing what I love to do... creating and making Snowoolies that make people smile.
~ Julie